Things you Should Consider Before Hiring a Home Inspector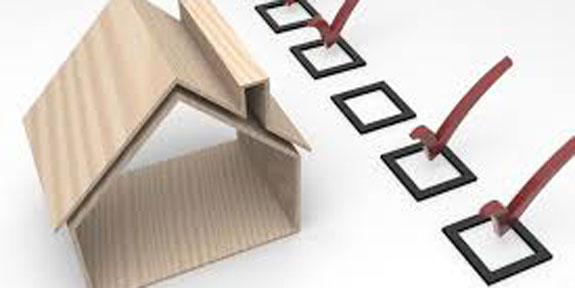 Posted on February 25, 2016 at 9:24 am
Experience
Hiring an experienced inspector gives you peace of mind that your home is in good hands. Many inspectors specialize in a certain type of inspection or are proficient in many different types of inspection; whether that be residential, commercial, pre-purchase, or new construction inspections. An inspector should be able to provide you with a history of how many years they have been working in the inspection industry and the type of inspections they specialize in.
Quality
When you are shopping around for a qualified inspector, do your research. Customer reviews can tell you a lot about the quality of work that the inspector provides. Although positive reviews are very important, don't let a few negative reviews completely turn you away from an inspector.
Cost
Before hiring a home inspector, do your research. It is important to have a general idea of what a home inspection in your areas costs. If your inspector gives you a quote that strays too far from other competitors, always double check their pricing to make sure you aren't getting overcharged. Typical home inspection pricing is dependent on the size of the home and can also cost more depending on additional buildings or amenities on the property.
Requirements
Check to see what parts of your home will be inspected. Make sure what areas of your home are being inspected. Some home inspectors are more expensive because certain parts of your home are included in the inspection, whereas other inspectors might not inspect those areas. As stated earlier, this is specific to each inspector and could fluctuate based on price.
Time
The average on-site home inspection will typically take 2-3 hours for a single family home. Always take into account that your inspection could take a lot longer if you have a larger house with additional buildings or sheds, a pool, or other additional amenities. Red flags arrise when your inspector says they'll be done in an hour, or under an hour. This can tell you that they might not provide the most thorough inspection or could be cutting corners. Make sure you're getting your money's worth before hiring an inspector.
Attendance
You should always have the option to be present at the inspection. At Done Right Home Inspection, we prefer when homeowners are present during the inspection so that we can go into greater detail about the inspection findings or let the homeowners know of any problems or concerns that might need immediate attention.
Home Inspections by Done Right Home Inspection
Interested in a home inspection for your Central Iowa property? Call us today, or go online to request an inspection for your property.