Importance of Home Inspections for Rental Properties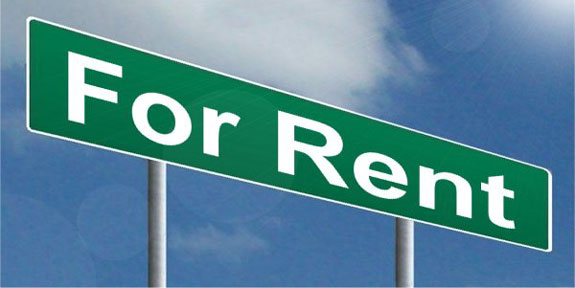 Posted on April 21, 2016 at 9:42 am
Sometimes it can be hard to distinguish the difference between a good and bad tenant. It's important to have all your tenants sign a thorough lease agreement before moving into your property. Even when your tenants sign a lease agreement, you can't always monitor your property at all times. Regularly scheduled property inspections are very important for your properly in order to detect any unseen damages that could have been caused from your tenants or from the overall property condition. To protect your property and your tenants, hire a professional property inspector to ease your mind and maintain the condition of your property.
Move in Inspections
Prior to a new tenant moving into the property, a thorough property inspection should take place. This will help to detect any serious issues caused from the previous tenants and ensure that your new tenants move into a cleanly inspected home without any damage or issues.
Move Out Inspections
Prior to your tenants moving out, conducting a move out inspection will help save you from having to pay for damages that your tenants caused to your property during their residency. Hiring an inspector to thoroughly check your home for any hidden damages will save you money on fixing anything that was damaged during the previous residency.
Routine Property Inspections
Periodically checking in on your tenants can help you to discover serious damages prior to conducting the move out inspection. Your tenants will feel safe knowing that the property is in good condition throughout the duration of their stay, and you can rest easy knowing your property is damage free.
Conduct Thorough Tenant Screening
To protect your property, it is smart to conduct a thorough tenant screening to make sure that your tenants will take good care of your property. With any rental property, you run the risk of potential damages from daily wear and tear, but it is important that your tenants understand the importance of keeping the property in a good overall condition.
Rental Property Inspections by Done Right Home Inspection
For a rental property inspection for your Central Iowa home, contact Done Right. Our certified inspections are thorough and will give you peace of mind that your home is clean and safe and ready for new tenants. Contact us today!