The Importance of Pre-Warranty Expiration Inspections for New Homeowners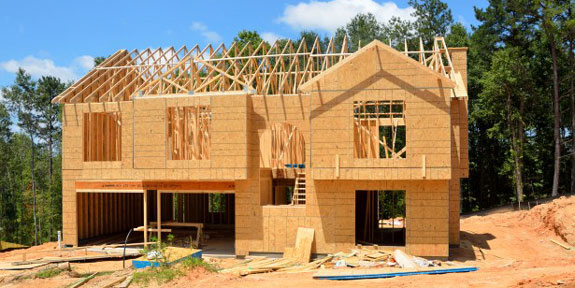 Posted on March 14, 2016 at 8:07 am
You've just purchased a new home and you're excited to move in and start decorating. Even if your home underwent a new construction or pre-purchase inspection, some issues could still arise after you move in. Remember to mark your calendars for 11 months, because your builder's warranty expires 1 year after you move into your new home.
What is a pre-warranty home inspection?
Pre-warranty expiration inspections are performed the month before your new home's warranty expires. Even if you don't detect any issues with your home after 1 year, you should still hire an inspector to evaluate the overall condition of your home. During the first year of your residency, you should start compiling a list of small issues that you have found in your home. Although not all issues are visible with a standard home walk-through, it is still good to take notes about the problem areas so your inspector can investigate those areas further.
Some moisture could have accumulated in your attic that might not have caused any visible damage but could become a problem later on. Save yourself the hassle and hire a professional, experienced inspector to inspect all those hard to reach and hard to see places in your home.
Even if you hire an inspector to perform a new construction or pre-purchase inspection before moving into your new home, you should still get a pre-warranty inspection within the first year of your residency to ensure nothing has gone wrong during your first months of living there.
Call Done Right Home Inspection for certified, professional pre-warranty home inspections in Central Iowa!